Misty Copeland is a renowned ballet dancer who has broken barriers and shattered stereotypes in the world of classical dance. She has had an extremely successful career, but do you know what she went through to get there?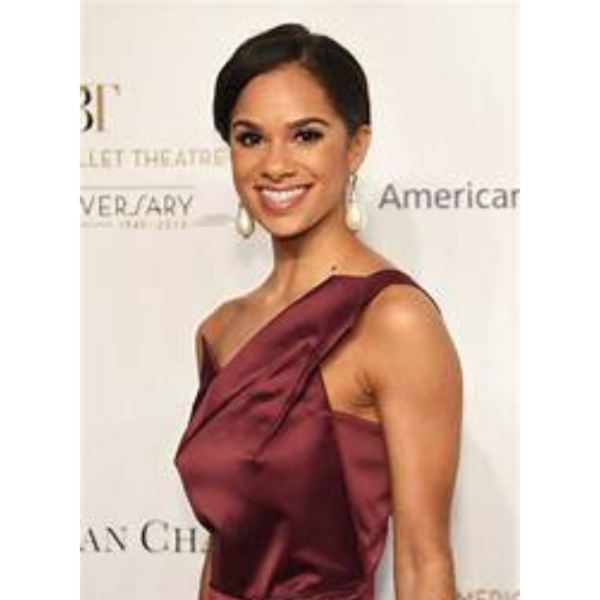 Misty was born in Kansas City, Missouri, but grew up in San Pedro, California, where she lived with her mother and five siblings.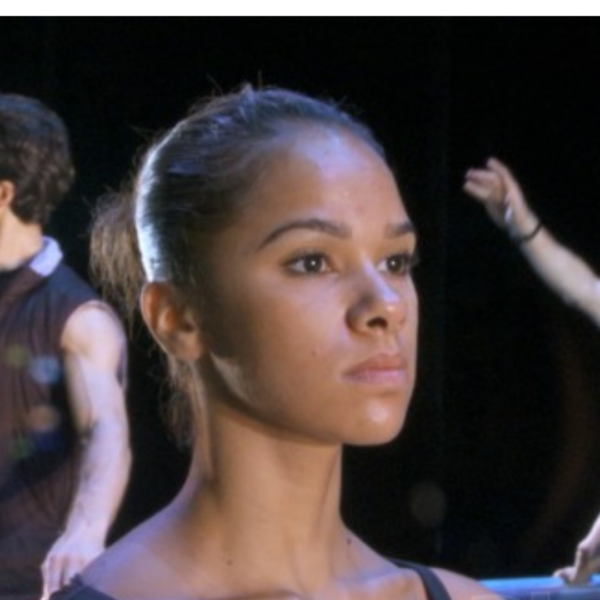 Her mother, Sylvia, worked long hours to support the family, so Misty often helped take care of her younger siblings and cooked meals for the family.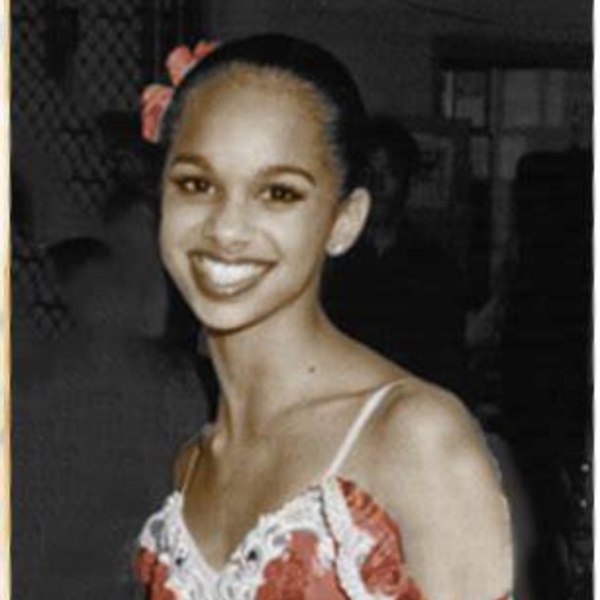 She began ballet at the age of 13, which is considered late for a serious ballet dancer. She took a free class at her local Boys and Girls Club and immediately fell in love and began taking classes at the San Pedro Dance Center.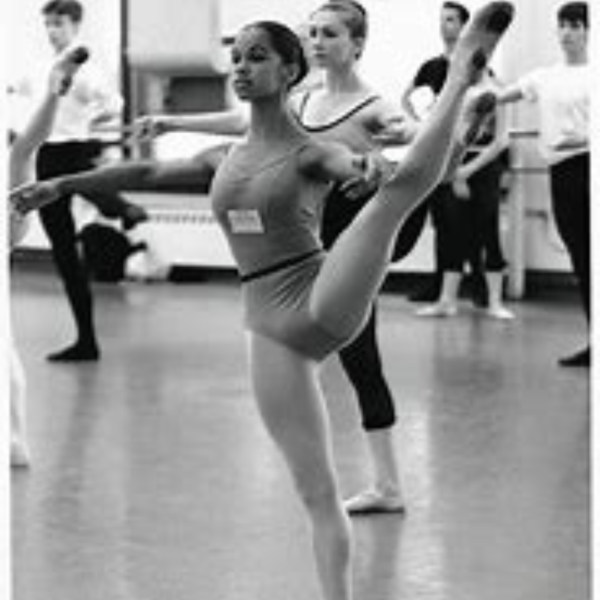 Misty faced many challenges as a young ballerina, including being told that she didn't have the "right body" for ballet. This is why she has been quoted saying, "The best piece of advice that I remember probably on a daily basis is to accept everything about me that is different. That is what makes me special."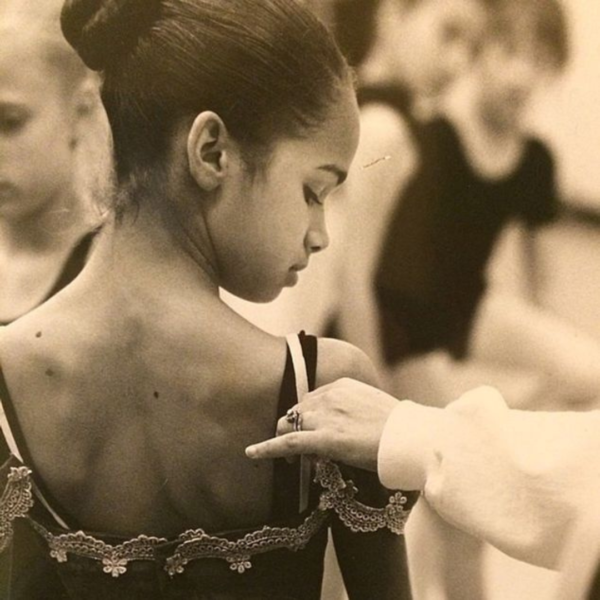 Misty's family struggled financially, and she often had to borrow dance clothes and shoes from her friends. She also slept on the floor of her dance studio for several months when her family was homeless.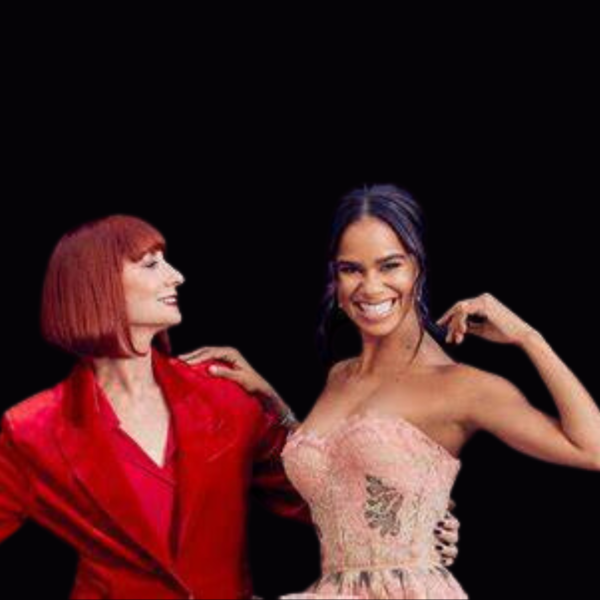 Misty's dance teachers recognized her talent and encouraged her to audition for the American Ballet Theatre's summer intensive program in New York City. She was accepted, and this experience helped launch her career.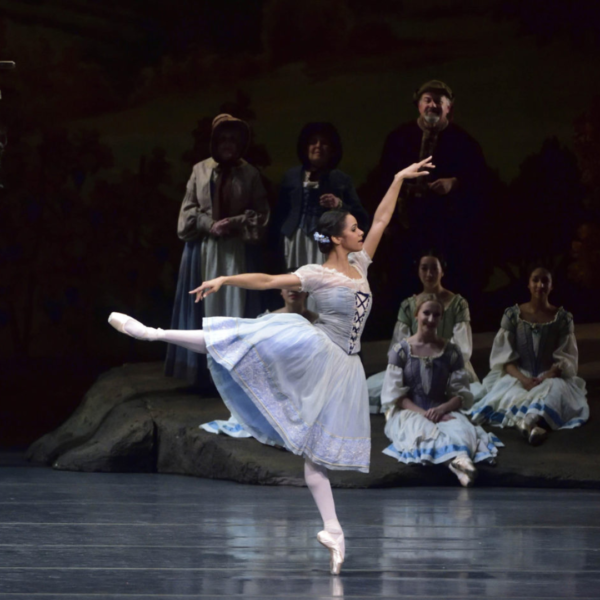 Misty was the first African American woman to become a principal dancer at the American Ballet Theatre, one of the most prestigious ballet companies in the world.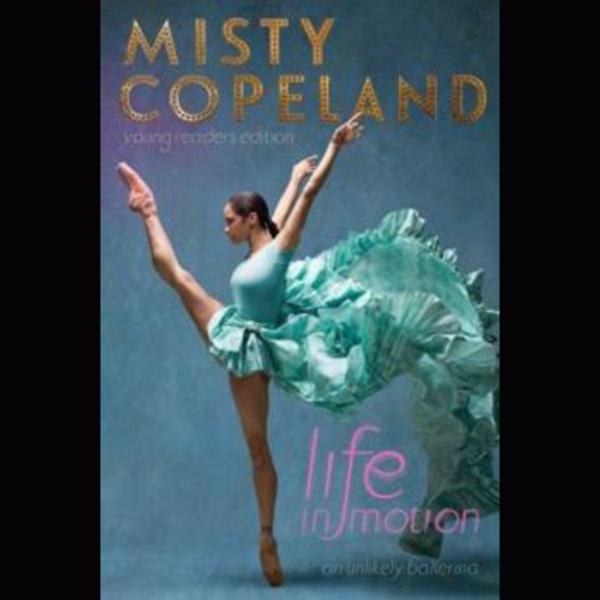 She has been featured in numerous television programs, documentaries, and magazines, including a Time magazine cover story in 2015. In addition to her dance career, Misty is an author and has published several books, including a memoir titled "Life in Motion: An Unlikely Ballerina."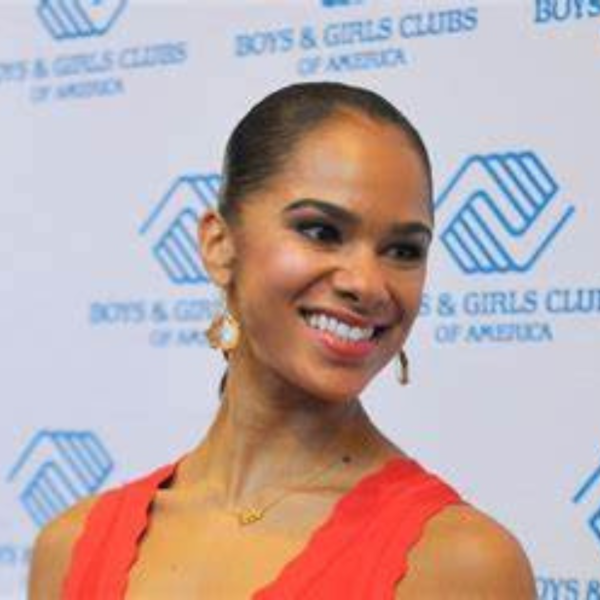 She has worked with the Boys and Girls Clubs of America and other organizations to promote access to dance education for children from low-income families.