Eileen Kramer is the oldest known dancer in the world, but age is just a number. Attitude is everything!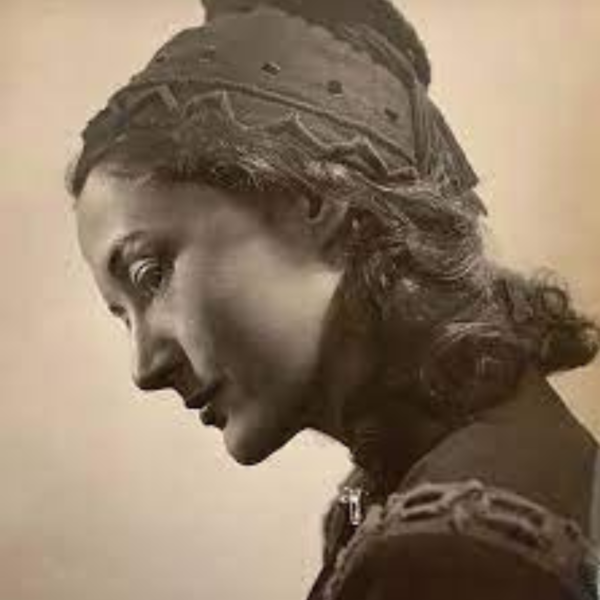 Born in Sydney Australia in 1914, Eileen didn't start dancing until she turned 24, but she did eventually become a professional dancer and choreographer.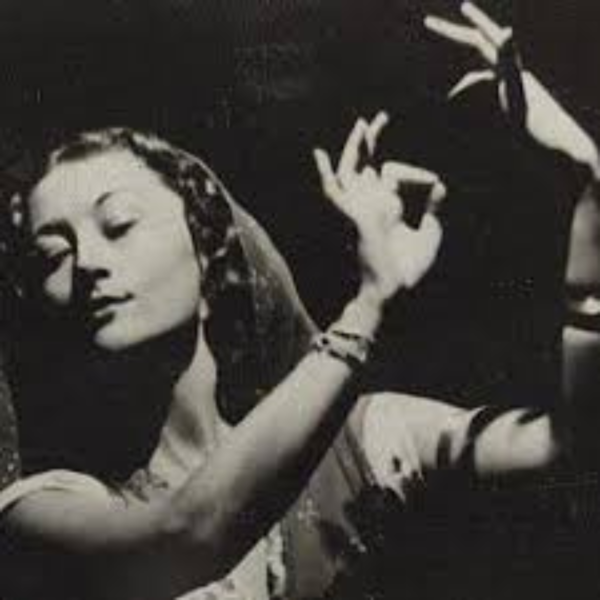 Even though Eileen got a late start, she loved performing and was asked to perform all over the world including, India, Bali, and Europe. She says dancing made her feel like she was floating on air.
Eileen's talent was evident and big names in the industry started to notice. She ended up working with some of the most famous choreographers of her time, including Martha Graham and Merce Cunningham.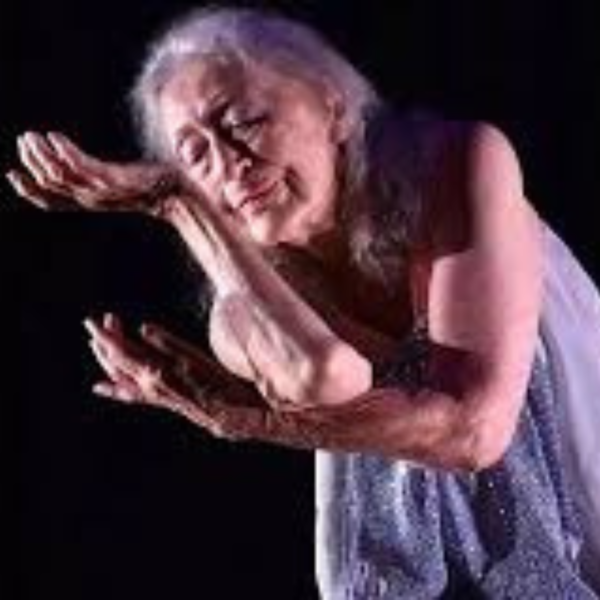 Kramer has explored many artistic avenues during her life journey. She has worked as a model, actor, artist, and author, but her true love has been exploring new forms of movement. She has enjoyed incorporating other movement based art forms into her choreography, like yoga and tai chi.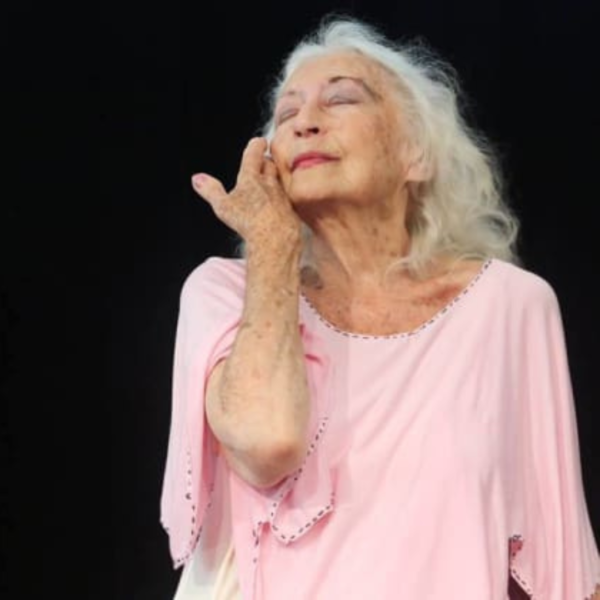 Eileen is an inspiration to dancers and artists of all ages. She proves that creativity and passion can continue to drive us throughout our lives.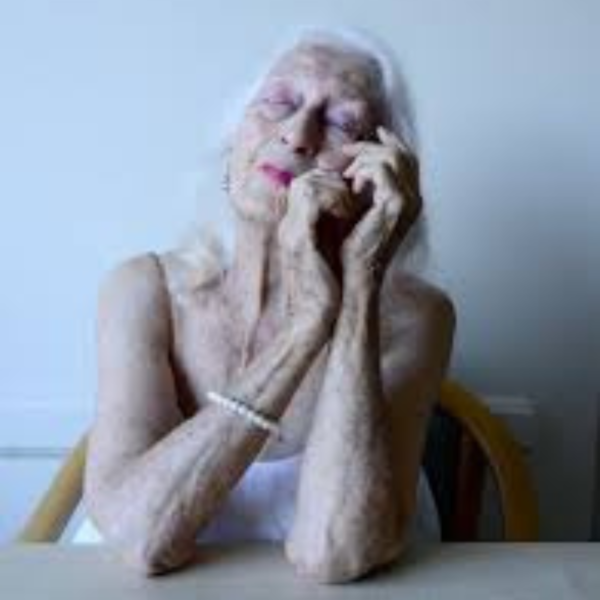 So just how old is Eileen Kramer? She's dancing through life at a young 108 yrs old and proving to everyone that age is better defined as an attitude!