We hope you saw a ton of amazing costumes during Halloween! We saw everything from giggling princesses to terrifying horror film characters. In fact, we saw so many amazing costumes, it inspired us to research some of the best dance costumes in movies!
Dance has been a part of cinema since the earliest days of filmmaking. From classic musicals to modern-day dance flicks, the art of dance has been beautifully captured on the big screen. One of the most striking aspects of dance in movies is the stunning costumes that dancers wear. Here are our seven nominations for best dance costumes in movies.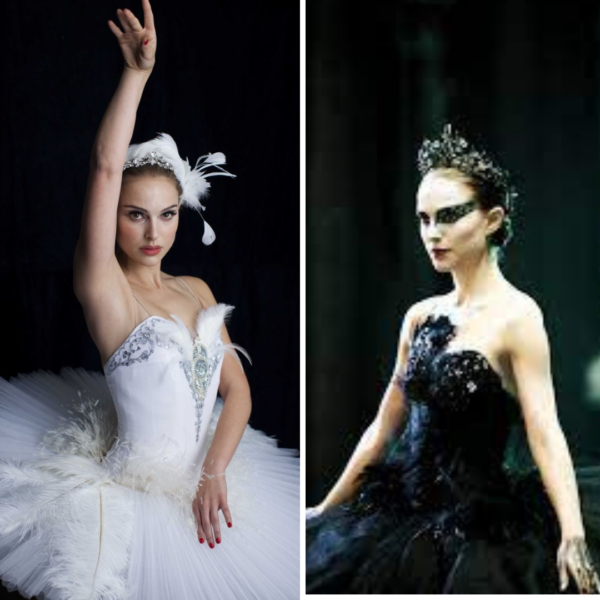 Black Swan (2010): The iconic tutus worn by the ballerinas in Black Swan are both beautiful and haunting, perfectly capturing the film's dark and twisted tone.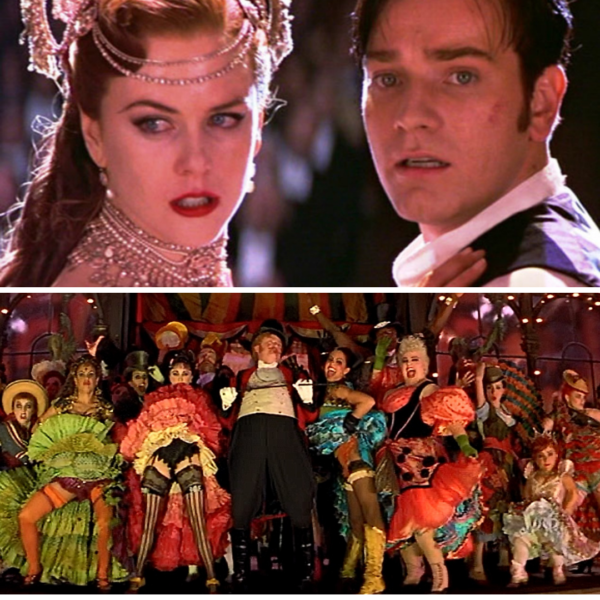 Moulin Rouge! (2001): The extravagant costumes in this musical extravaganza are a feast for the eyes, from the sparkling corsets worn by the can-can dancers to the glittering top hat and tails worn by Ewan McGregor.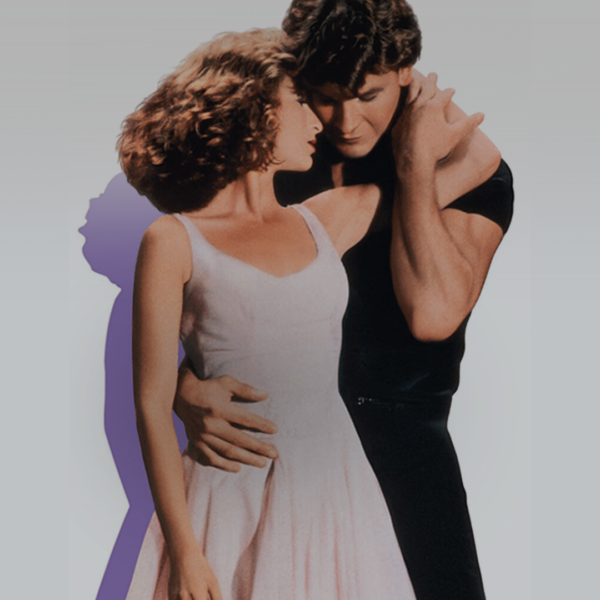 Dirty Dancing (1987): The pink dress worn by Jennifer Grey's character, Baby, in the final dance sequence of Dirty Dancing has become iconic in its own right, perfectly capturing the film's romantic and nostalgic tone.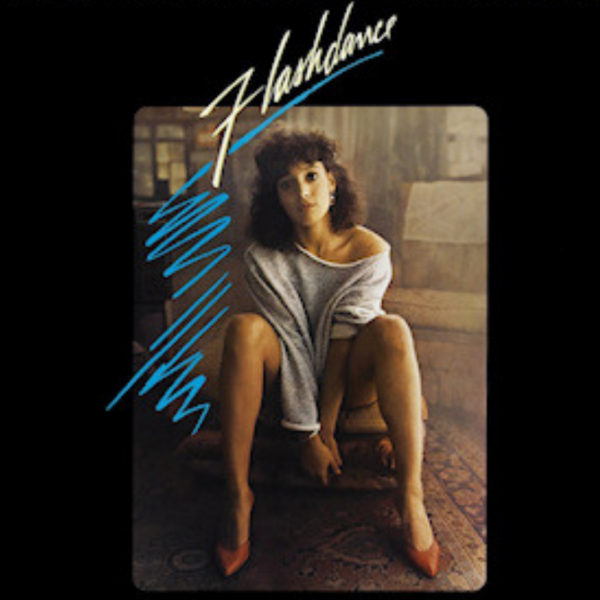 Flashdance (1983): The off-the-shoulder sweatshirt worn by Jennifer Beals in the iconic dance sequence from Flashdance has become a pop culture icon, representing the film's rebellious and empowering spirit.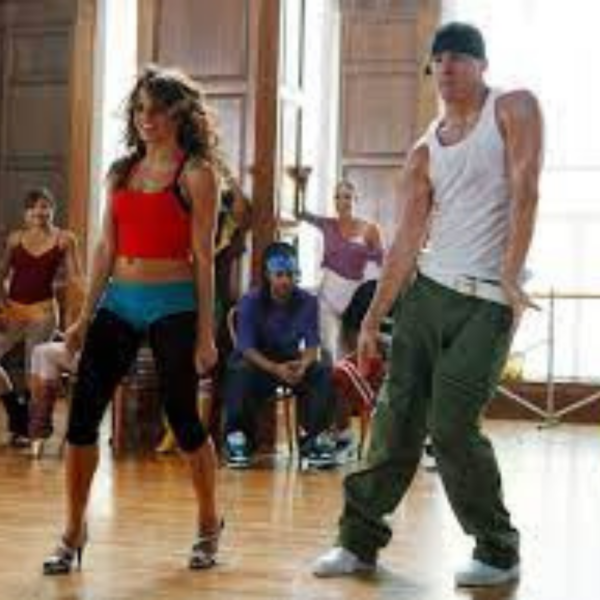 Step Up (2006): The hip-hop inspired costumes in Step Up perfectly capture the film's urban and contemporary vibe, with baggy pants, crop tops, and colorful sneakers.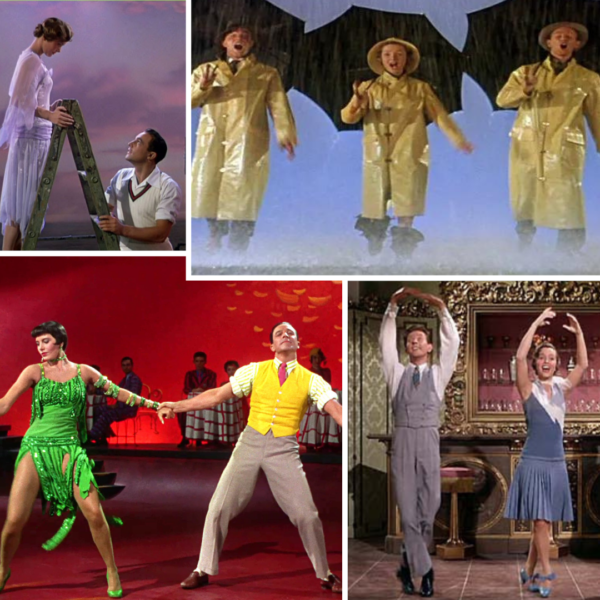 Singin' in the Rain (1952): The elegant costumes worn by Gene Kelly and Debbie Reynolds in Singin' in the Rain perfectly capture the glamour and sophistication of Hollywood's Golden Age.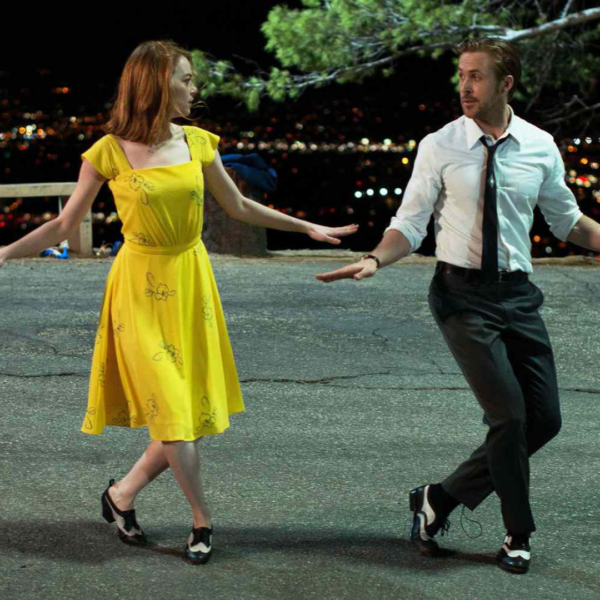 La La Land (2016): The colorful costumes in La La Land are a nod to classic Hollywood musicals, with Emma Stone's bright yellow dress in the "Someone in the Crowd" sequence being a standout.