November is here, which means a month of gratitude and thankfulness (which should be cultivated every month), but we thought it would be nice to take a post to acknowledge dance teachers everywhere. Here are 5 reasons we think dance teachers are superheroes: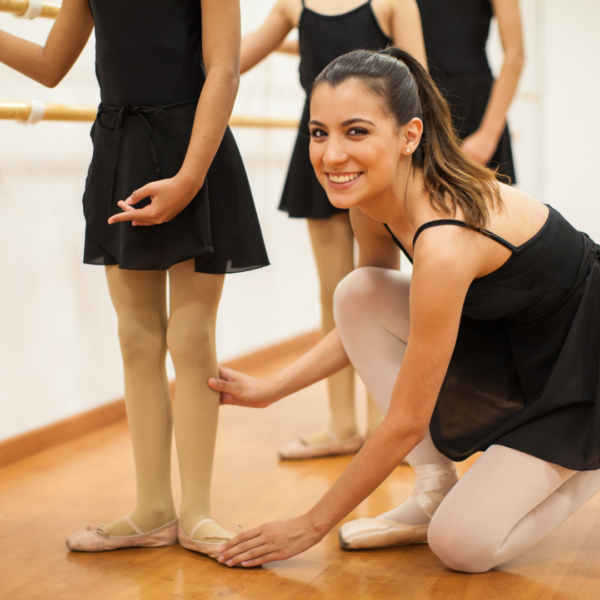 5 reasons to be thankful for dance teachers
They inspire us: They know how to motivate and encourage their students to reach their full potential. They have a passion for dance that is contagious and inspiring.
They challenge us: Dance teachers push their students to work hard, try new things, and improve their skills. They challenge us to go beyond what we think we are capable of and help us grow as dancers.
They teach us discipline: Dance teachers help instill discipline in their students by setting expectations and holding them accountable. They teach us to be punctual, focused, and committed, which are skills that can be applied to other areas of our lives.
They provide a safe space: Dance teachers create a safe and supportive environment where their students can express themselves and be creative. They foster a sense of community and belonging among their students, which is especially important for young dancers.
They share their love of dance: Dance teachers have a passion for dance and they love to share it with others. They introduce us to new styles of dance, music, and culture, and help us develop a deeper appreciation for the art form. They inspire us to continue dancing and to share our love of dance with others.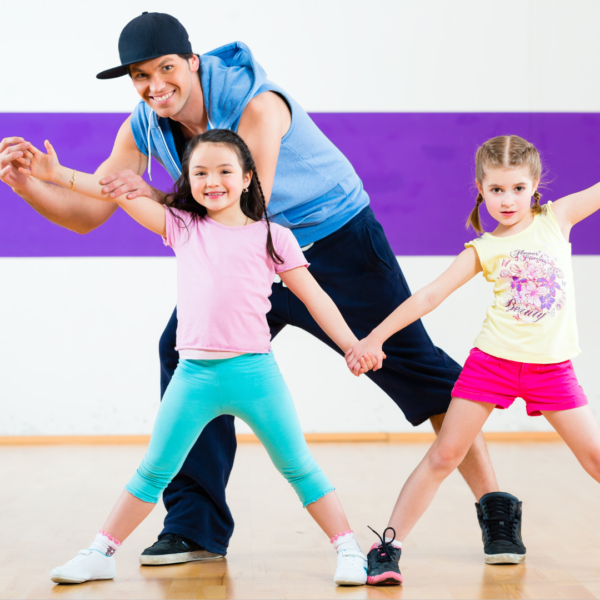 We want you to know how much we appreciate Dance Teachers! If you know a dance teacher, this is a great month to write them a letter and say thank you. If you get stuck, feel free to use our letter as a guide!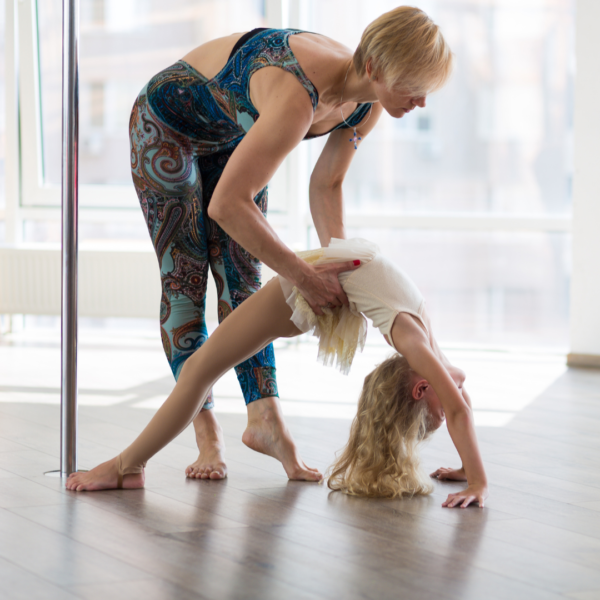 Dear Dance Teachers,
We just wanted to take a moment to express our gratitude for all that you do. You inspire us to be our best selves, to push past our limits, and to strive for excellence. Your tireless dedication to your craft and your unwavering commitment to us as students is truly awe-inspiring.
You create a safe space for us to express ourselves, to be vulnerable, and to grow. You teach us not only the technical aspects of dance, but also the importance of teamwork, discipline, and perseverance. You encourage us to take risks and to trust in our abilities. You challenge us to step out of our comfort zones and to embrace new styles and techniques.
We are grateful for the countless hours you spend preparing for classes and rehearsals, for your patience and understanding when we struggle, and for your unwavering support and encouragement. You have a profound impact on our lives, both in and out of the studio, and we are forever thankful for the knowledge and skills that you impart to us.
Thank you for being such amazing dance teachers. We appreciate all that you do.
Sincerely,
Dance Innovation Team