Que the scary movies and haunted houses because Halloween is here! Even though Hollywood has spent billions creating mind terrifying scares, nothing compares to real life tragedy.
The world of dance is one of beauty, grace, and emotion. However, like any other profession, it is not without its risks. Over the years, there have been several tragic deaths in the dance world that have left us stunned and saddened. Here are some of the most notable ones and what we can learn from them: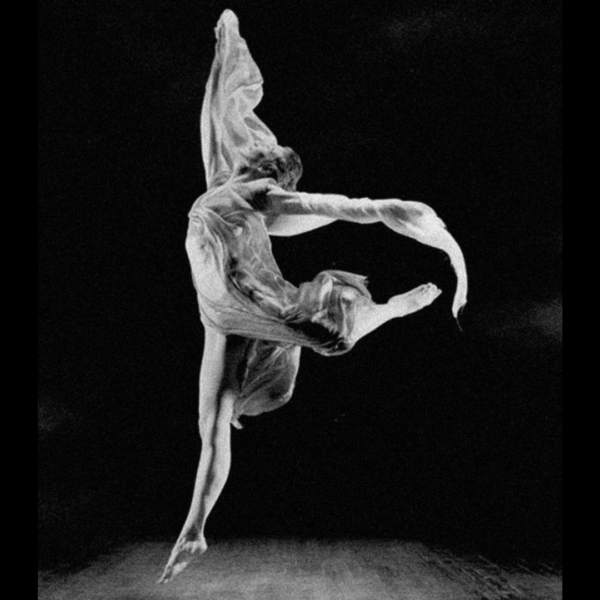 Isadora Duncan – Isadora Duncan was a pioneer of modern dance. She died tragically in 1927 when her long scarf got caught in the wheel of a car and strangled her. The lesson we can learn from her death is the importance of safety precautions and being aware of potential hazards in our surroundings.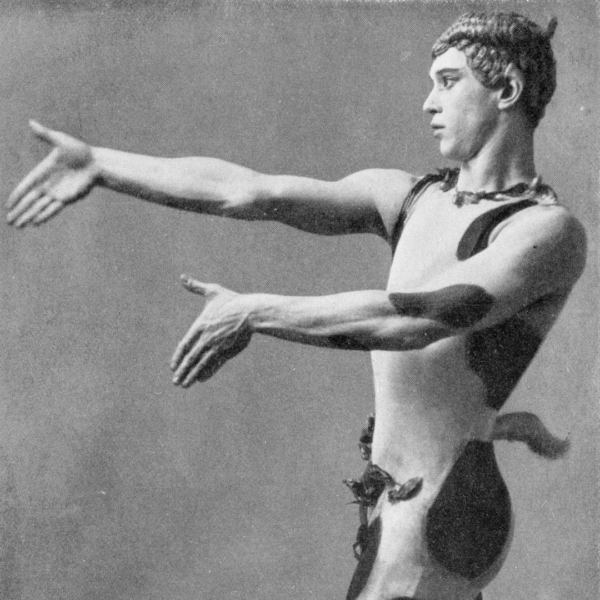 Vaslav Nijinsky – Nijinsky was a famous Russian ballet dancer who suffered from mental illness. He died in 1950 after spending the last three decades of his life in and out of mental institutions. His story highlights the importance of mental health and seeking help when needed.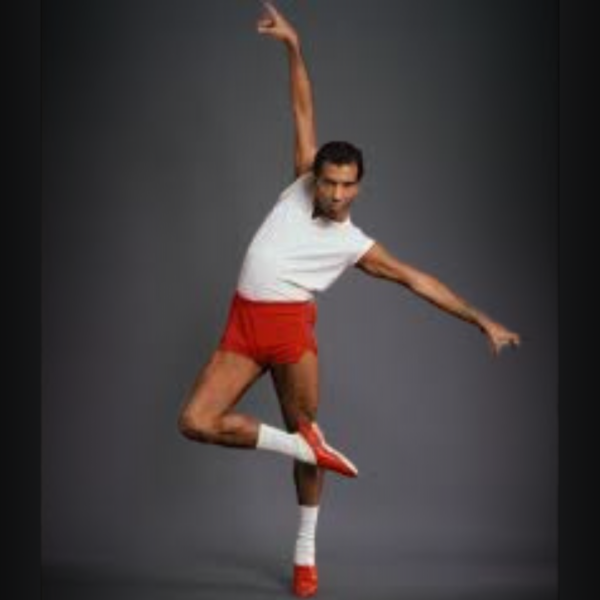 Michael Peters – Peters was a renowned choreographer who worked with several famous musicians, including Michael Jackson. He died in 1994 from complications due to AIDS. His death reminds us of the importance of taking care of our health and getting regular check-ups.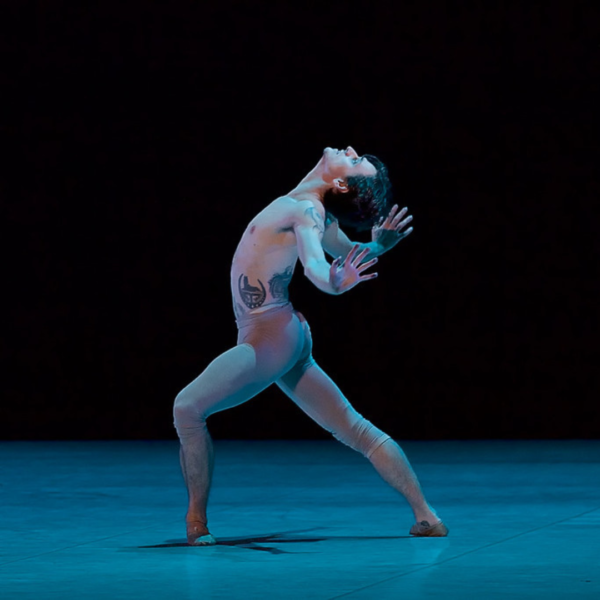 Sergei Polunin – Polunin was a talented Ukrainian ballet dancer who gained fame at a young age. He struggled with substance abuse and mental health issues. His story is a reminder that even the most talented and successful individuals can struggle with mental health and addiction.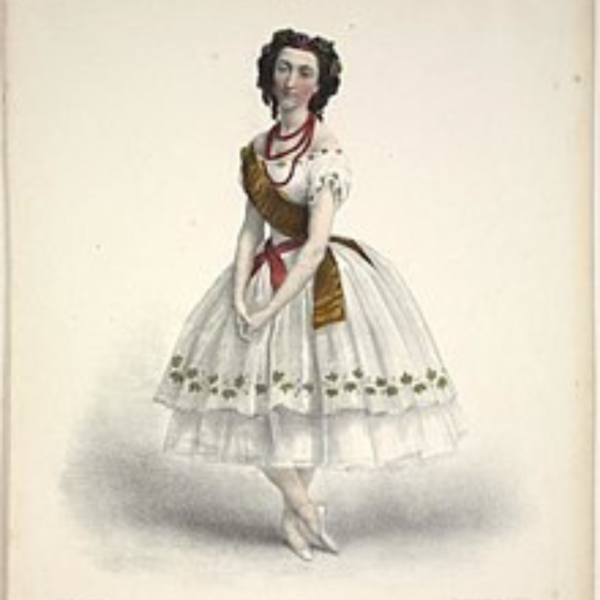 Emma Livry – Livry was a French ballerina who died tragically in 1863 during a dress rehearsal. Her tutu caught fire from a gas lamp, and she suffered severe burns that ultimately led to her death. Her death highlights the importance of fire safety and having proper safety measures in place during performances.
While these deaths are tragic, we can learn valuable lessons from them. Whether it's taking care of our mental and physical health, being aware of potential hazards, or having proper safety measures in place, these stories serve as reminders of the importance of being vigilant. Remember to make smart choices and stay safe this Halloween season!