The holiday season is upon us and you may be starting to think about gifts already. We know how hard it is to find an amazing leotard you love and it's even harder if you want your leotard to have a unique look.
Having a unique leotard at dance conventions can be a great way to stand out from the crowd and showcase your personal style. With so many dancers in attendance, it can be easy to blend in and go unnoticed. However, by choosing a leotard that is different from the rest, you can really pop out in the crowd.
Below are three of our favorite go-to websites for awesome leotards!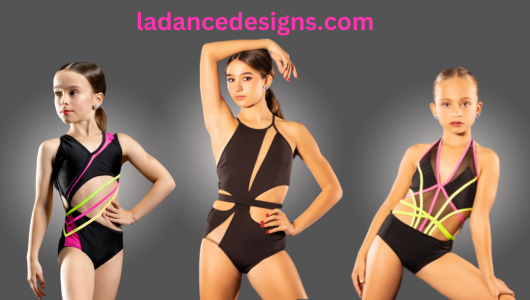 We love all the straps we're seeing from LA Dance Designs this season! If you're into this look too and love bright colors, this is the site for you to check out!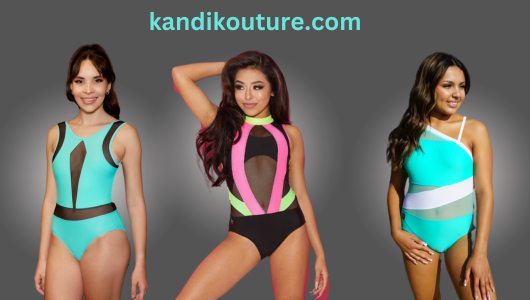 Kandi Kouture offers unique designs with both bright colors and this beautiful trending teal. We're loving all their cut-outs and mesh this year!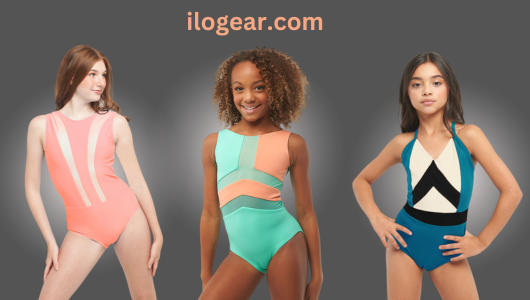 Ilogear features an array of neutral tones with original designs. These leotards are sure to make a statement at any dance convention!