If you haven't heard, November is National Adoption Month! Adopting a child is a life-changing experience that many people choose to undertake and can be a great way of expanding families and sharing love with a child. Here are three famous celebrities who have adopted children: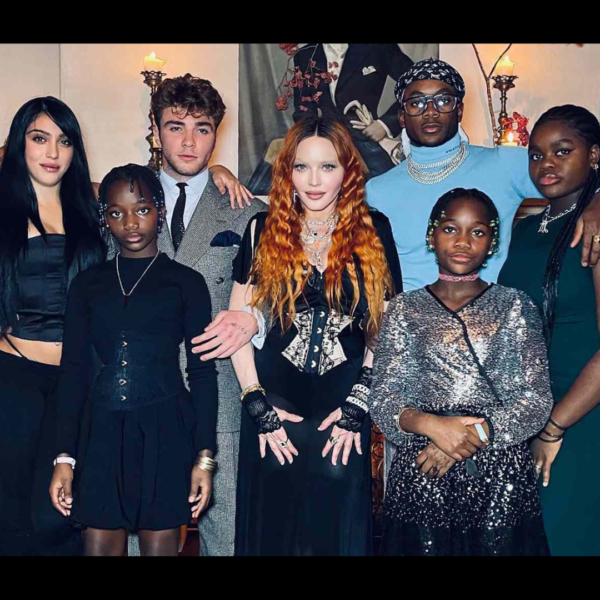 Madonna – the pop icon has adopted a total of six children, four of whom are from Malawi. Her first two adoptions were her son David Banda in 2006 and daughter Mercy James in 2009. Later she adopted twin girls, Esther and Stella, in 2017. Madonna is known for her philanthropic work in the African nation, and her adoptions have brought attention to the struggles faced by children there. She also has two biological children, Lourdes Maria Ciccone Leon and Rocco Ritchie.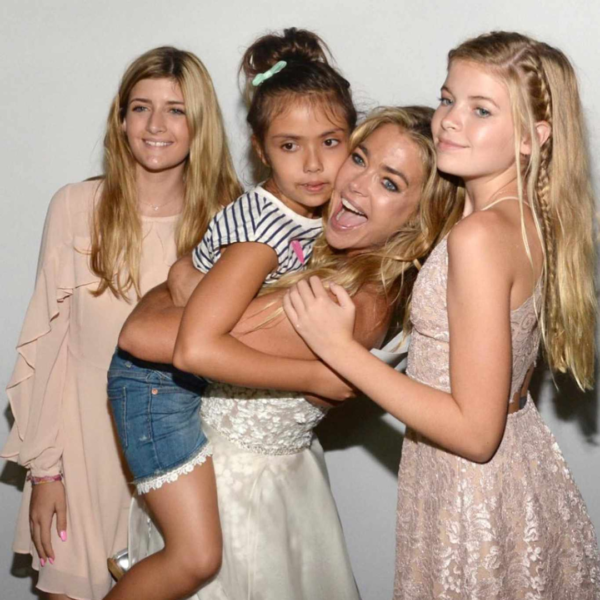 Denise Richards – the actress had two children, Sam and Lola, from her marriage to Charlie Sheen, but she had a strong desire to expand her family. She pursued domestic adoption, and her daughter, Eloise Joni, was born in May of 2011. Even though she was a celebrity, Denise's adoption journey wasn't easy, "Some people think if a celebrity wants a baby, they get one the next day. The adoption took two years, and there were times I felt discouraged, times when I got close to adopting a baby and it fell through." Ultimately, we're thrilled Eloise's adoption went through, and Denise was able to share her love with another child.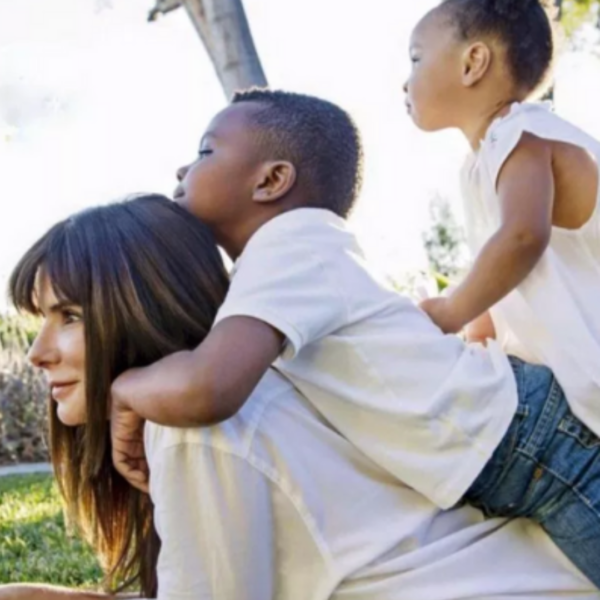 Sandra Bullock – the Academy Award-winning actress adopted her son, Louis, from New Orleans in 2010, following Hurricane Katrina. She has also adopted a daughter, Laila, from foster care. About adopting, Sandra said, "You love by leaning in and hugging and holding and letting them know that they are not going anywhere."
These celebrities have demonstrated that adoption can be a beautiful way to build a family. We wish everyone who is in the process of adopting good luck! Happy National Adoption Month!