The holidays are here, and we've compiled a list of 11 best gift ideas for dancers. If you're a dancer putting together your holiday list or a parent looking for ideas, we hope this will help you find the perfect gift!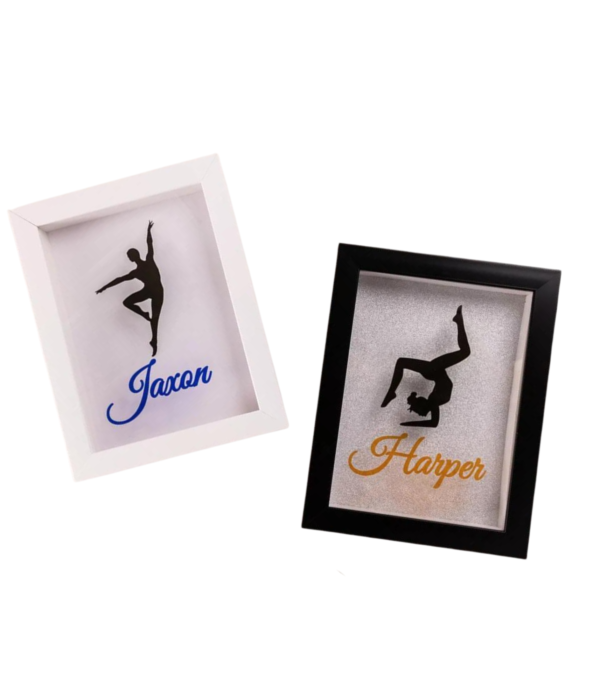 If you're a competition dancer, this is the perfect gift to store your dance pins in once they become too heavy to keep on the competition jacket.
Personalized Dance Shadow Box Competition Pin Holder – Etsy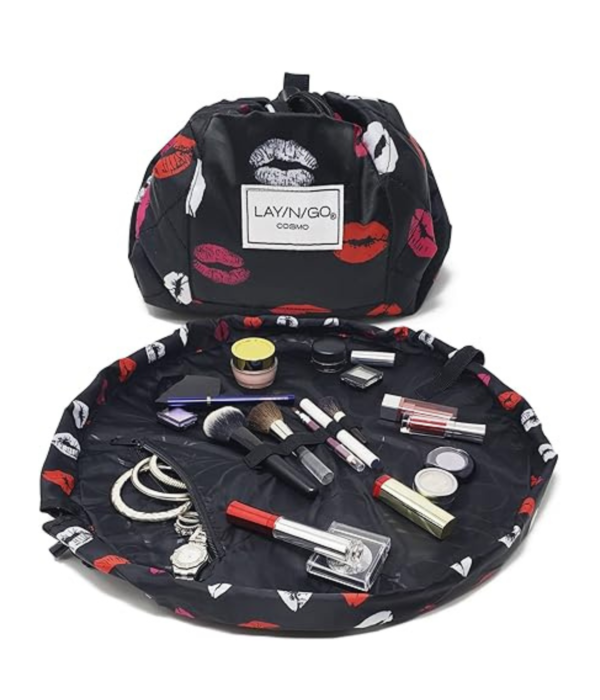 This makeup bag is the easiest solution for finding your makeup plus it has a super cute lip design! Amazon.com: Lay-n-Go Cosmo Drawstring Cosmetic & Makeup Bag Organizer, Toiletry Bag for Travel, Gifts, and Daily Use, 20 inch, Lips (Black Inside) : Beauty & Personal Care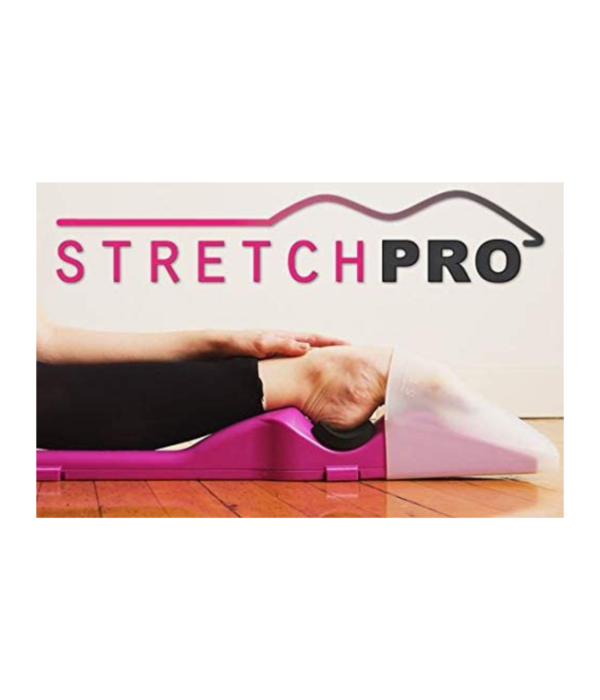 This is the perfect solution to help you stretch your feet and ankles. You'll love the results from the Stretch Pro. Amazon.com : StretchPRO (by Official TurnBoard) – The Affordable Foot Stretcher (StretchPRO) : Sports & Outdoors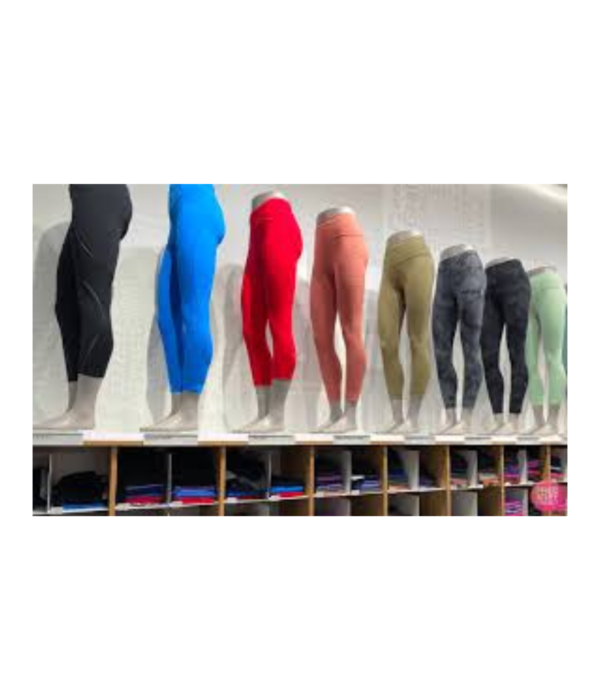 Lululemon pants are still a huge hit with dancers. The great thing about their pants are the quality so even though they're expensive, they have a long life span.
technical apparel + athletic shoes | lululemon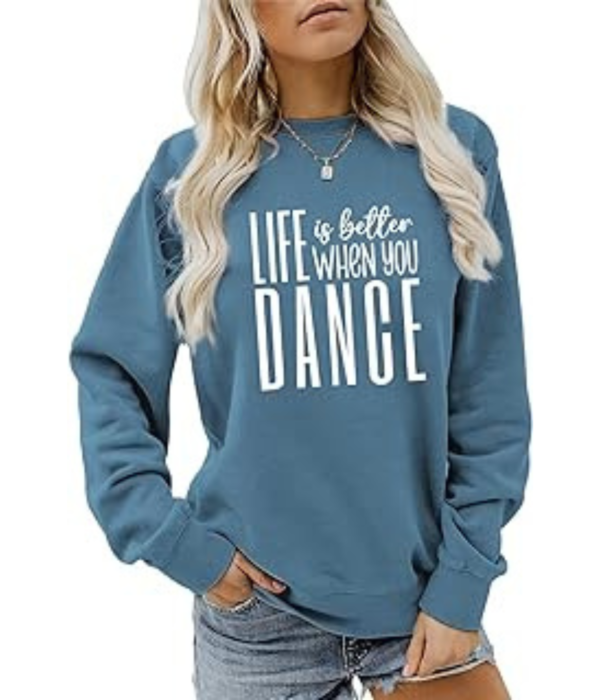 Any dancer would agree with the saying on this shirt and we all seem to never have enough sweatshirts! Hapwalyn Life is Better When You Dance Crewneck Sweatshirt, Dance Mom Life Sweater, Dance Teacher Shirts, Dancing Lover Gifts Blue at Amazon Women's Clothing store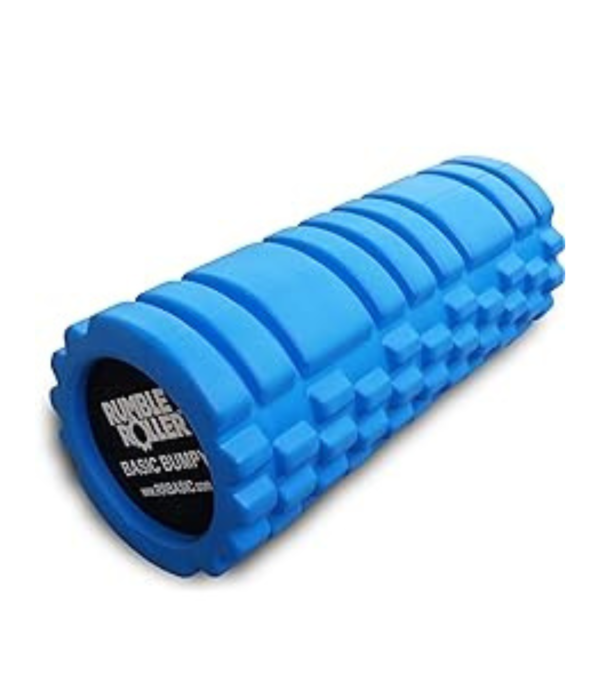 The Rumble Roller is great for massaging your hamstrings and calves. Any high level dancer should have access to a roller.
Amazon.com : RumbleRoller Basic Bumpy Foam Roller, Solid Core EVA Foam Roller with Grid/Bump Texture for Deep Tissue Massage and Self-Myofascial Release : Sports & Outdoors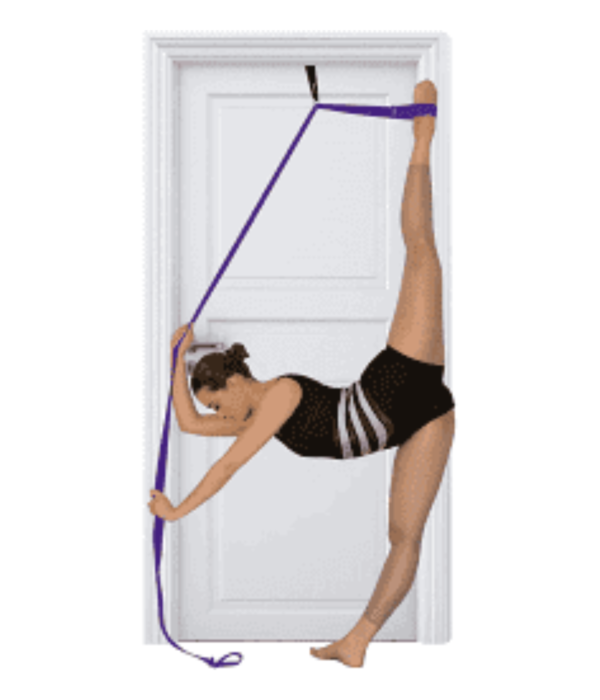 This stretch strap is both fun and helpful. You'll find yourself making progress in your flexibility, but this strap makes it feel like a game.
Amazon.com : Stunt Stand® Door Flexibility & Stretching Leg Strap – Great for Cheer, Dance, Gymnastics or Any Sport! Free How-to-Use Links Included … : Sports & Outdoors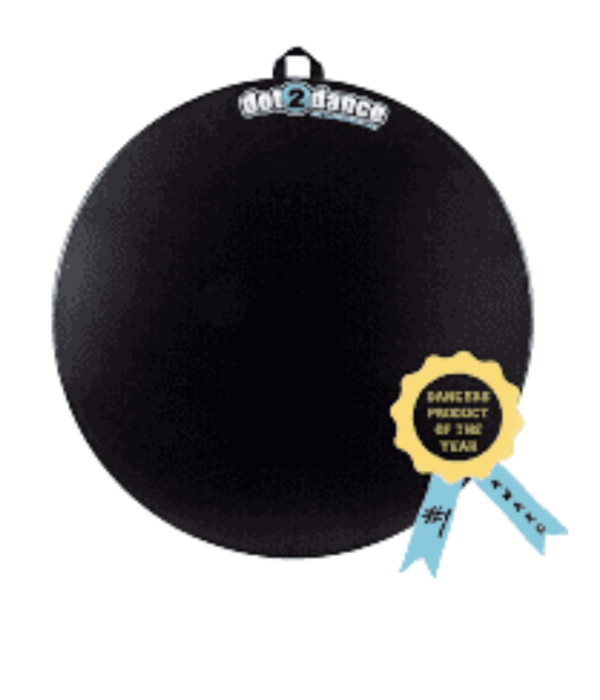 The dance dot is perfect for practicing pirouettes at home. We recommend getting the larger dot even though it's more expensive.
Amazon.com : dot2dance,Genuine Brand, Authentic Marley Portable Dance Studio, Stable Dance Floor, Multi-Use with Gym MAT Back, Turn Board,Tap Board : Sports & Outdoors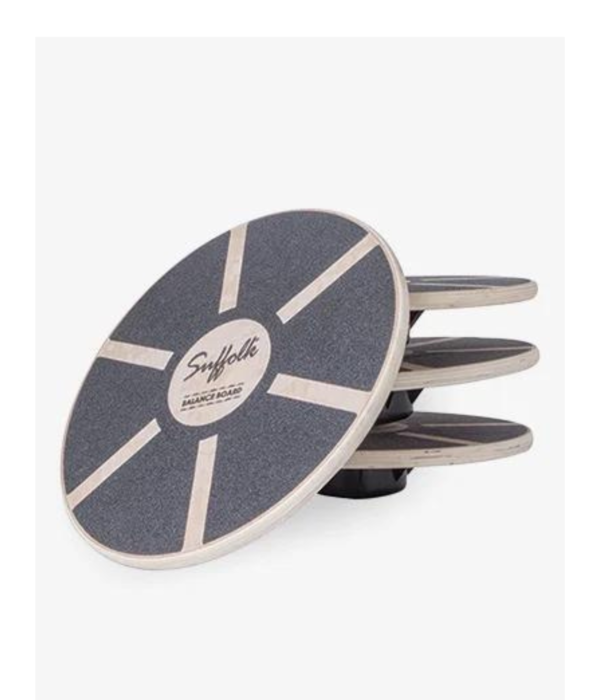 This balance board is great for developing strength and helping dancers balance more. This is key to increasing more advanced skills.
Amazon.com : Amazon Basics Wood Wobble Balance Board – 16.2 x 16.2 x 3.6 Inches, Black : Sports & Outdoors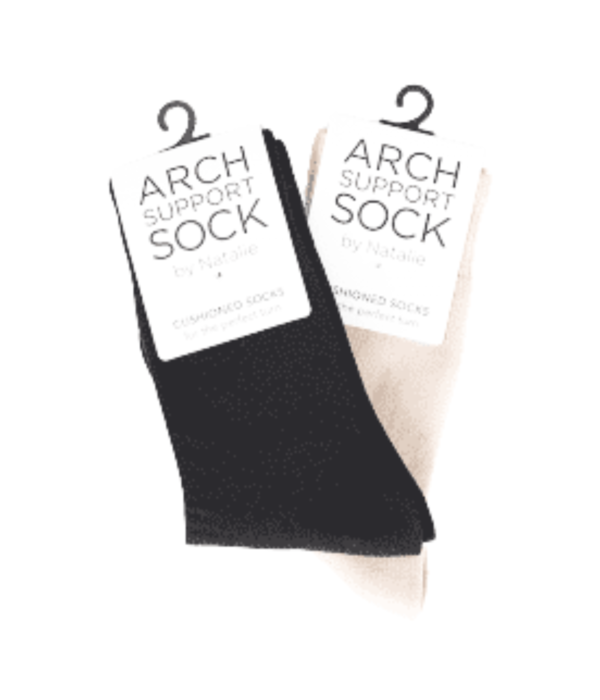 Did you know Misty Copeland prefers to do ballet in socks instead of ballet shoes because she claims she can feel the floor better? You will love dancing in these socks plus they're more supportive than any other sock you've worn.
Natalie Dancewear Womens Arch Support Dance Socks – 2 Pack at Amazon Women's Clothing store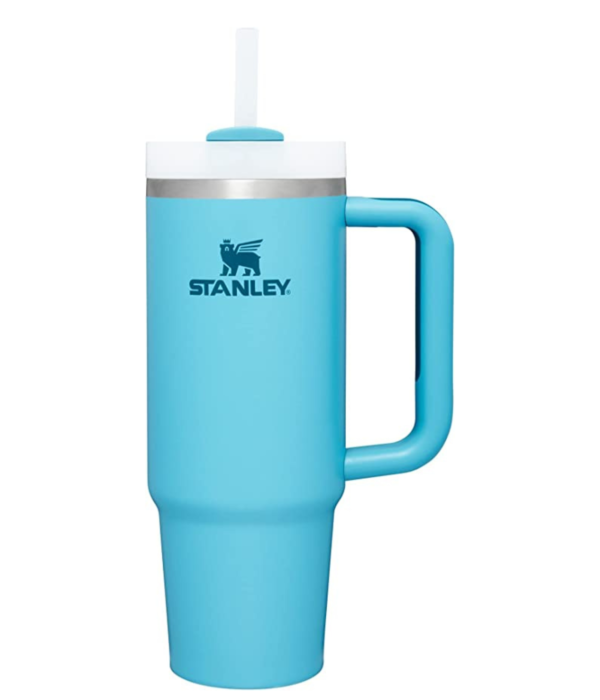 Stay hydrated and fashionable at the same time! Stanley cups are hype right now.
Amazon.com: Stanley Quencher H2.0 FlowState Stainless Steel Vacuum Insulated Tumbler with Lid and Straw for Water, Iced Tea or Coffee, Smoothie and More, Pool, 30 oz : Home & Kitchen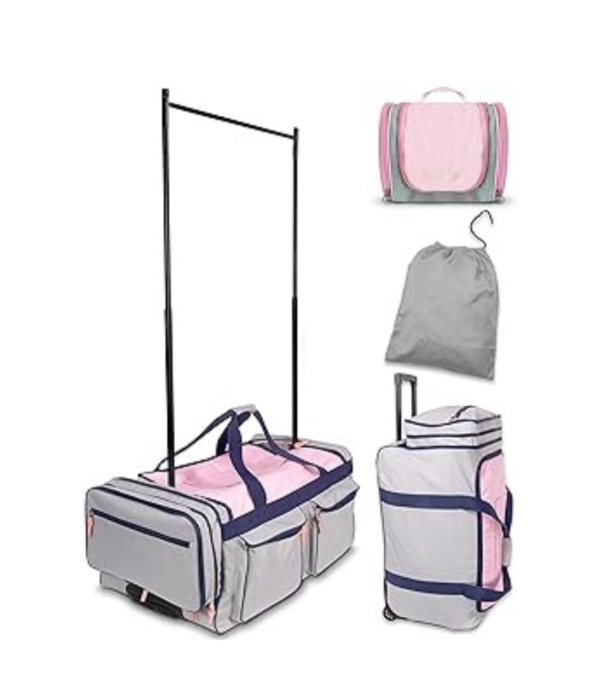 This dance duffle has all the pockets, organizational extras, and space any dancer could want! Amazon.com | Trufflish Rolling Garment Bag, Dance Bag with Garment Rack Duffel Travel Bag with Rack for Shows, Recitals, and Travel Best Gifts for Dancers Holds up to 10 Costumes – Toiletry & Laundry Bag Included | Garment Bags